Live healthy. Live happy. Live Long
Holmesburg Pharmacy combines high quality products with personalized care. Our knowledgeable staff is happy to help you with any questions you may have. We strive to help you reach your health and wellness goals.
Subscribe to our newsletter for seasonal promotions, health news and savings
We're a modern pharmacy with old-school values.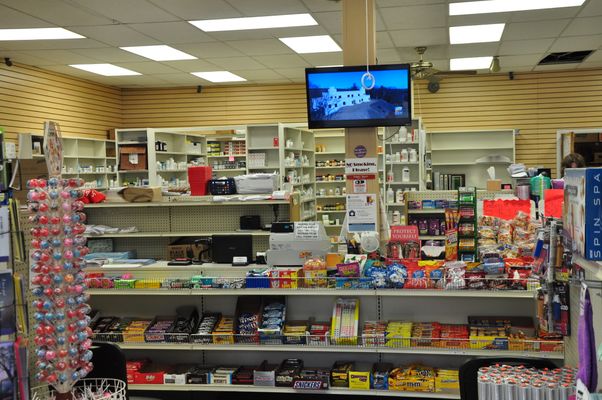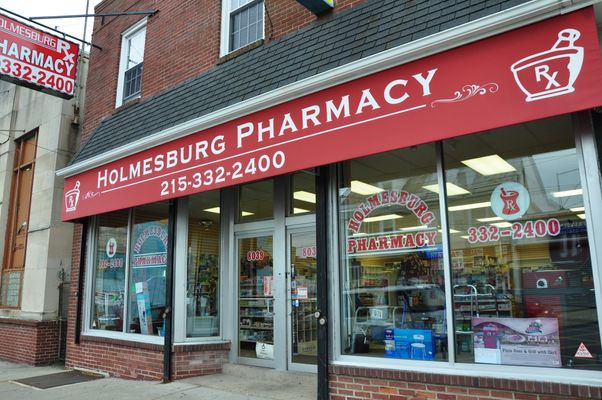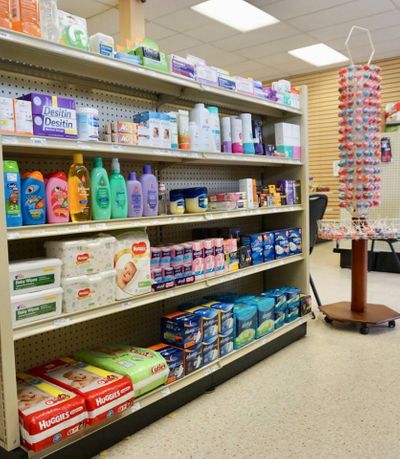 Located in Philadelphia, PA, we've been serving the Philadelphia Area including surrounding suburbs since 2006. We firmly believe that being a local Philly pharmacy means providing healthcare services to our patients that are customized to meet their need. At our pharmacy, you're treated like family.
"Best of the best "pharmacy ", in NE Philly, very personable with their customers. And they deliver, wish them much success!"
- Sunshine M.
"I cannot say enough good things about this store and their employees. My mom's meds are always ready before she gets there and if she cannot drive they will deliver it right to her house."
- Michelle G.
"Best pharmacy with the greatest staff. Once you come to this pharmacy you will never go anywhere else. Been a customer 15+ years."
- Michael L.